OKTOBER FEST — October 13, 2017

Join us for a fun evening with great food, beer, and entertainment! Proceeds benefit the Max Kade Institute for German-American Studies.
Friday, October 13, 2017
6:00 – 9:00 p.m.
The University Club
803 State Street, Madison, 53703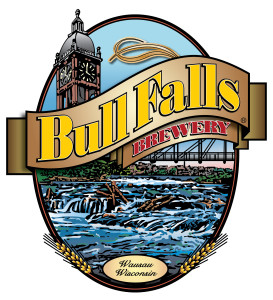 — Craft BEER provided by Bull Falls Brewery in Wausau
— German-style BUFFET provided by Clasen's European Bakery in Middleton, Freiburg  Gastropub in Madison, and the University Club Restaurant.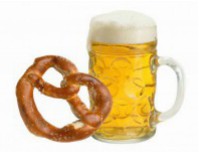 — German and Swiss accordion MUSIC with Bill Niederberger.
— LECTURE: "Humor in the Stacks: Curiosities from the MKI Archives"
— Silent AUCTION and RAFFLE

Invite your friends and share the attached OKTOBER FEST POSTER  — Contact: friends.mki.madison@gmail.com or 608-262-7546
TICKETS: $30/person when purchased before October 13

($35 at the door)
Purchase tickets ONLINE by filling out the form below (When you click "submit" you will be transferred to a payment page, where you can pay with your credit card or PayPal account): 
PLEASE NOTE:  No tickets will be mailed to you.  Once we have received your payment, we will confirm your purchase by email or phone call.  On the day of the event, please stop at the registration table, and you will receive a wristband.